Salty Sensor
Smart Buoy Project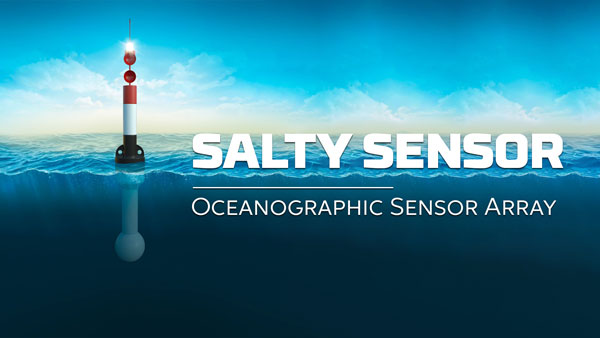 Problem / Challenge Description:
The world's coral reefs are dying. The ocean's ecosystems are in decline. We need to understand the problem and have it backed up with real data so that we can find solutions.
Solution:
We would like to build an inexpensive, multi-purpose, remote monitoring buoy which can be reproduced globally so we can get real data to understand the problem and work towards real solutions. The buoy should consist of multiple sensors which can continuously collect scientific research data and transmit it to a central station for analysis. Here is a similar project built by some students (https://www.instructables.com/id/Smart-Buoy/). A typical line of sight radio transmission is 3 miles (https://en.m.wikipedia.org/wiki/Line-of-sight_propagation) unless there is a raised antenna.