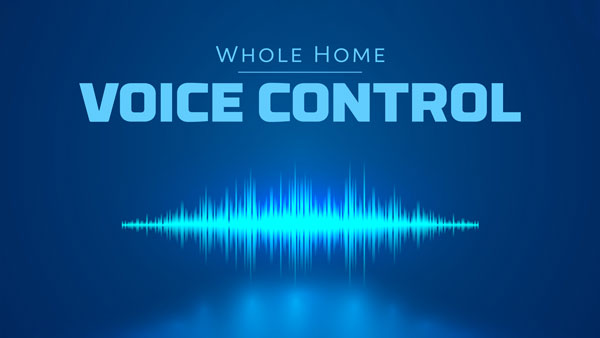 Problem / Challenge Description:
Speech recognition using AI and ML technologies are fast evolving and replace the need for manual control of switches and monitoring appliances. While this simplifies everyday operations, this can also be very useful in situations like medical emergencies, armed robberies and other acts of crime.
Solution:
The idea is to develop a user programmable gesture-controlled home system, where people can program their own gestures to control lights, audio, emergency commands and SeaPod steering.
The system has to be smart enough to recognize users and know their permissions to commands. For example, the owner might want to give SeaPod steering access to a friend but not for kids.
Also, the system has to be secure so there's no data leakage possibilities.