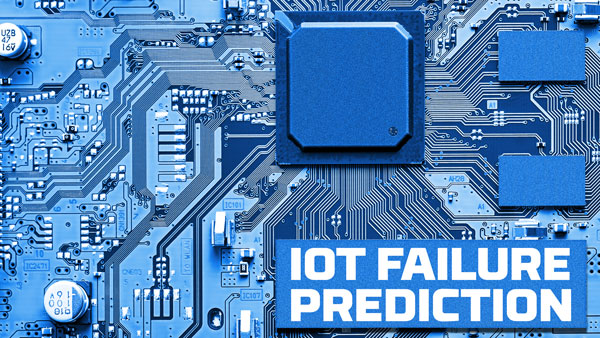 Problem / Challenge Description:
There are hundreds of pieces of IoT equipment in each SeaPod, spread across hundreds of SeaPod locations across geographic locations. In such a scenario, it becomes challenging to keep maintenance service high quality and cost effective for both the property owner and maintenance service provider.
Furthermore, home appliances like fridge, boiler and HVAC are consuming the majority of the energy spent on household appliances, malfunctioning devices can increase the cost even further.
Solution:
The idea is to create a predictive maintenance system that can identify the equipment's malfunctions and eventual failures before they occur. This is possible with a combination of data acquisition, analysis and prediction/forecast.