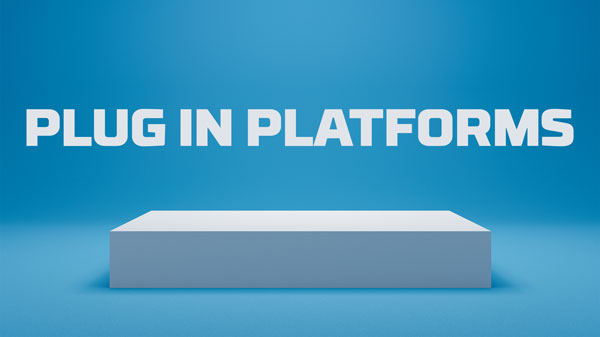 Problem / Challenge Description:
Constant water level rise and population growth is creating demand for a new land. Since about 71% of the Earth's surface is water-covered then we need to find smart solutions to bring human life to the oceans.
Solution:
The idea is to create floating platforms that can be moved around and connected / disconnected from each other to build bigger floating areas. Every platform has a special purpose, for example it can be a store, a park, a playground, etc and all of these elements can be combined together to build something bigger, for example an island with a tennis court, a big field to grow food, a park with a football court, which all together could grow into a village or a town.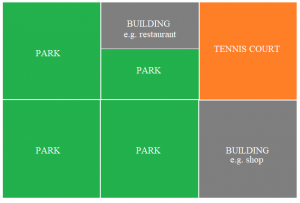 Incentives:
– Get credited as a Project Contributor to the Ocean Builders Project
– Turn this into your own entrepreneurial business venture and we will be your first customers and help bring you media attention and customers
– Get Entrepreneurial Business Coaching to start this as a business
And here are some potential benefits:
– Mass exposure with highly visible project
– Build reputation
– Recognized as an official collaborator/ and/or on Github
– Get noticed
– Product development experience
– Work on projects you are passionate about
– Get your project built and working in the real world
– Participate in interesting work
– Get grants (maybe partner with someone that can help with this or exposure to grant writers)
– Change the world
Remuneration:
You will get credits redeemable for partial ownership of a SeaPod, education credits, get credited on papers and blog posts, honorable mentions and a Certificate of Contribution from Ocean Builders.