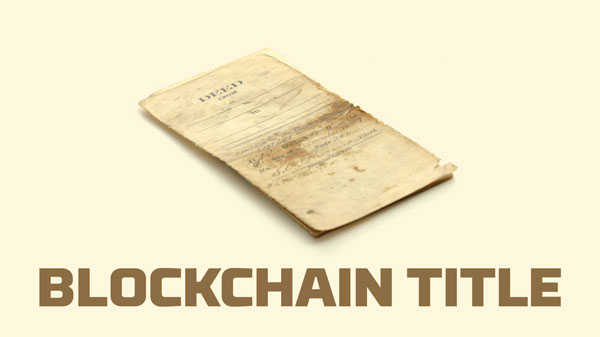 Blockchain DeFi Purchasing
Problem / Challenge Description:
We are interested in being able to have ownership of a floating house represented as a verifiable blockchain title asset and for the asset to be able to be split into fractions so that there may be multiple owners that can easily buy, sell, and trade their assets. If the asset is rented out then the proceeds of the rental will be distributed according to the agreement between owners of the title.
We would like to be able to see the ownership assets value or percentage in a mobile app. Ownership of the token represents ownership of the asset. If you cannot prove ownership of the token then you don't own the asset. Ownership should be easily verifiable.