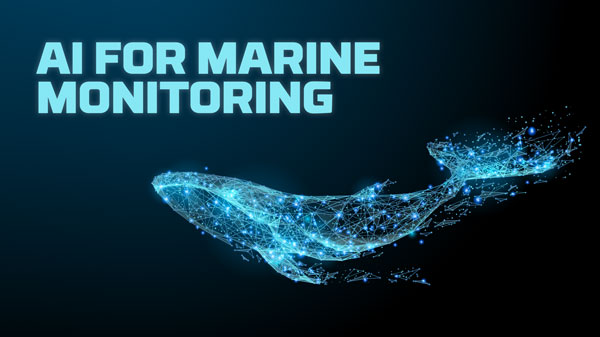 AquaSense Ocean Monitoring
Problem / Challenge Description:
Our oceans and marine lifeforms largely remain unexplored. With this equipment and software, we may be able to discover new species, study patterns like migrating patterns and mating patterns of our marine lifeforms.
The goal is to implement a system that can quantify and characterize (i.e. identify species, size, maturity, etc.) marine life, and can be mounted on a small autonomous "smart buoy".
Solution:
Initially we need to choose the right tools for capturing sea life imaging in a stable and affordable way. The choice of the sensor technology is the most important step.
A setup with multiple cameras could allow for 3D tracking of marine life.
A later step is to integrate AI systems and train them to be able to identify marine species. For this we could integrate with existing AI machine learning solutions, for instance Google DeepLab.
The winning team will get:
An all-expense paid trip to the Ocean Builders Launch site in Panama where they can see your creation put into use. This includes airfare, travel, food, and miscellaneous expenses up to $1,500 for up to 3 people.
A cash prize of $500.
Each team member will get one night's accommodation in a SeaPod Floating Home ($500 value per person).
Certificate of participation from Ocean Builders.
Remuneration:
You will get credits redeemable for partial ownership of a SeaPod, education credits, get credited on papers and blog posts, honorable mentions and a Certificate of Contribution from Ocean Builders.