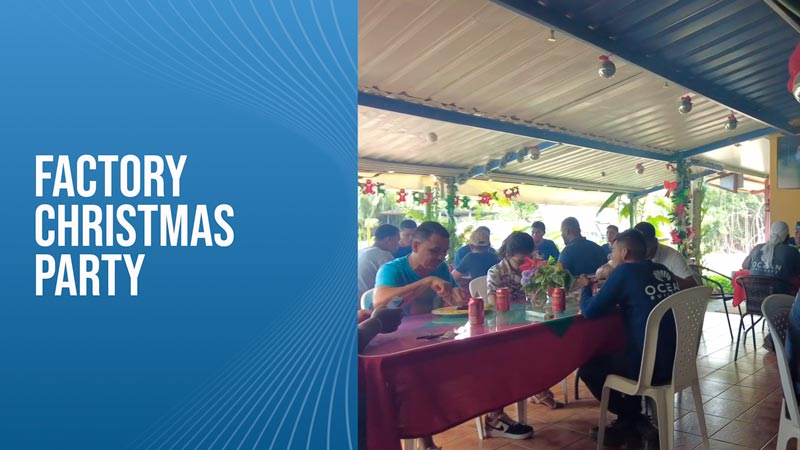 Less than 1 minute
Reading TIme:
Minutes
Ocean Builders had a Christmas Celebration with our factory workers at a local restaurant on Dec 24th. We celebrated a great year of progress in bringing SeaPods once step closer to reality. We also celebrated winning first place in the Radical Innovation Architectural Design Award this week. We also shared our excitement about the coming year and what we will be doing. There will be a lot of work in the year ahead and I think everyone in the company sees the vision of what we are creating and knows that what they are involved in is something really special.
GET THE LATEST UPDATES
Want to find out the latest updates?
Submit your email and we will keep in touch.