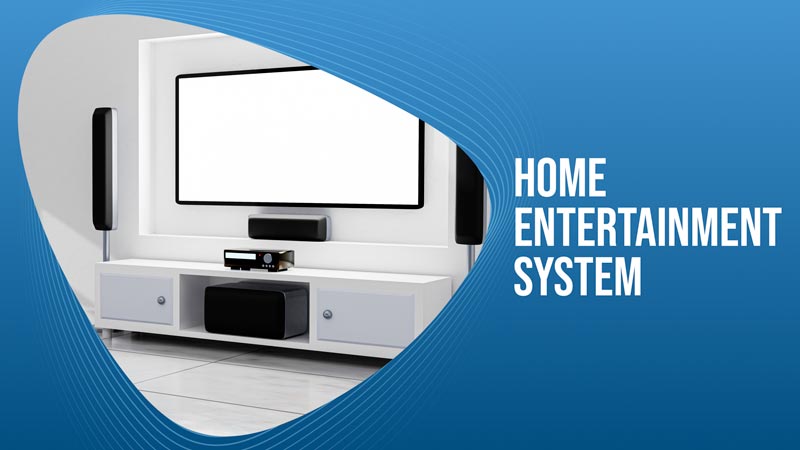 Less than 1 minute
Reading TIme:
Minutes
Here is an update on our SeaPod projector system. Piggybacking off of this previous blog post: Pod Projector System, we have a more in-depth look at some of the capabilities of this system.
This will be the main media/entertainment system for the SeaPod. Featuring a roll-up screen and a projector, we are able to save floor and wall space that would otherwise be taken by a television. With everything being controlled in the app, there are no remote controls to keep track of.
We start by using the app to roll down the projector screen and turn on the projector. From within the app, you can access any streaming service provider that you would like, such as Netflix, Disney+, Hulu, Prime Video, and other similar options.
Using the remote control that is integrated into the app, you can navigate the menus and select what you would like to watch. From your phone, you have access to all of the controls for volume, pause/play, fast forward/rewind, as well as settings for the projector itself to change the brightness or the color tone.
Alternatively, you can use this system to mirror your cell phone to the screen so that whatever you see on your phone screen will be shown through the projector. This can be used to view photos on the large screen if you want to share some photos with guests. Also, if you want to play a game on your phone, you can have it shown on the screen to create a more immersive experience.
If you are sitting down to watch a movie for the evening, you can use the app to lower the projector screen, turn on the projector, select your movie, adjust the temperature in the home, and turn down the lights to create theater-like lighting all from your cellphone. This is an integral part of the functionality and simplicity of the smart home ecosystem that we are developing that will make SeaPod so special.
GET THE LATEST UPDATES
Want to find out the latest updates?
Submit your email and we will keep in touch.
GET THE LATEST UPDATES
Want to find out the latest updates?
Submit your email and we will keep in touch.