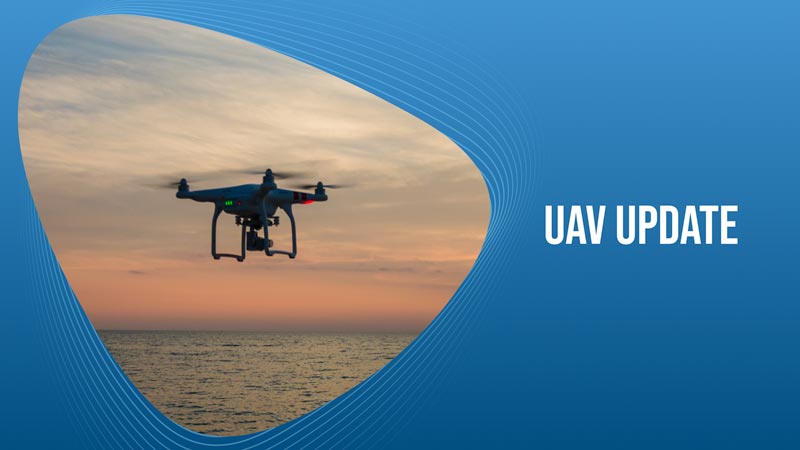 Less than 1 minute
Reading TIme:
Minutes
Connor is back with another update on the delivery drone system that we will be using to make deliveries to and from the SeaPod. In the attached video he explains a bit of what the drones will do and how they will work.
We start out by looking at a few commercially available drones that will be similar to the final model that we will be using. For example, our drones will be able to deliver food directly to your SeaPod by air. So if you want to order a pizza then you will order the pizza in the app that we are building. Then the pizza will be loaded into the drone at the docking station on land and it will automatically fly to your SeaPod, deliver the pizza, and return back to land and re-dock itself.
There will be a docking station on land in the marina where the drone will stay when not in use. The drones can operate totally autonomously so there is no need for a pilot. One of the biggest concerns with aerial drones is battery performance so our drones will land in their dock which will automatically charge them. Using this technology, the drone will be fully charged every time so that it will not lose any range or speed which may be needed to make it to your SeaPod and back.
These drones will be used to deliver food, medicine, medical supplies, small packages, and more. Another option that could be implemented is using a drone for emergency evacuation off of the SeaPod. If someone is having a medical emergency, then flying them back to land could get them the care that they need quicker than using boats. There is a possibility of using different payload mechanisms to allow the drones to carry a heavier payload when needed.
These systems are still being developed and you can read about them here in our wiki. As always, if you have expertise in working with drones or software, then feel free to reach out if you are interested in helping out with this project. We are working hard to get the Ocean Builders delivery drones off the ground in 2022!
GET THE LATEST UPDATES
Want to find out the latest updates?
Submit your email and we will keep in touch.
GET THE LATEST UPDATES
Want to find out the latest updates?
Submit your email and we will keep in touch.