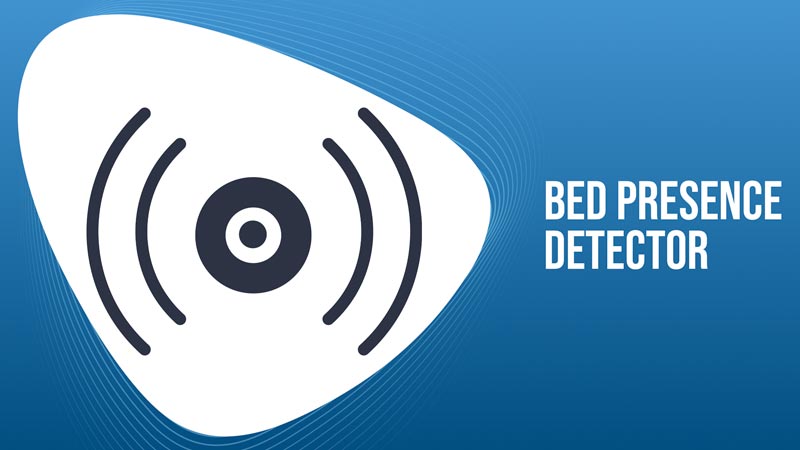 Less than 1 minute
Reading TIme:
Minutes
One of the biggest challenges with the SeaPod is the energy capacity. The SeaPod will not be connected to the municipal power grid so any electricity that is needed to power the home will need to be generated by the home. Because of this, electricity is a very precious resource that we don't want to waste.
Coupled with the need to conserve electricity when possible and the concept of having a smart home that is capable of handling simple tasks for us, we came up with the idea for the bed presence detector. This device does what its name implies – it detects when you are laying in your bed.
You may be wondering why we need a sensor that can tell when someone is lying in bed. We are integrating this technology to make the smart home even smarter. The bed presence detector can be configured to automatically turn off the things that you are no longer using in the house both to save electricity and simplify the process of going to bed.
For example, when you get into bed for the night, the bed will see that you are laying down and the SeaPod home automation system will be able to automatically turn off the lights, music, projector, and close the window shades. This way you don't have to get out of bed if you realize that you forgot to turn off the lights in the living room or if you left the music on and your entire bedtime process is fully automated and triggered by laying down in your bed.
The sensor integrates with the app and you can see in Omer's demonstration that it can detect when someone is on the left, right, or both sides of the bed. The bed presence detector is able to be configured to turn any device in the home on or off, open or close the window shades, or even adjust the temperature. If you like to listen to relaxing music as you fall asleep, you can configure the system to automatically turn on the music when you lay down.
This is a relatively simple technology that we really think will change the way that people live. With the ability to automate simple tasks like closing the blinds and turning the lights off, it just makes life easier and you'll never have to get out of bed to turn off that forgotten light or change the thermostat ever again.
GET THE LATEST UPDATES
Want to find out the latest updates?
Submit your email and we will keep in touch.