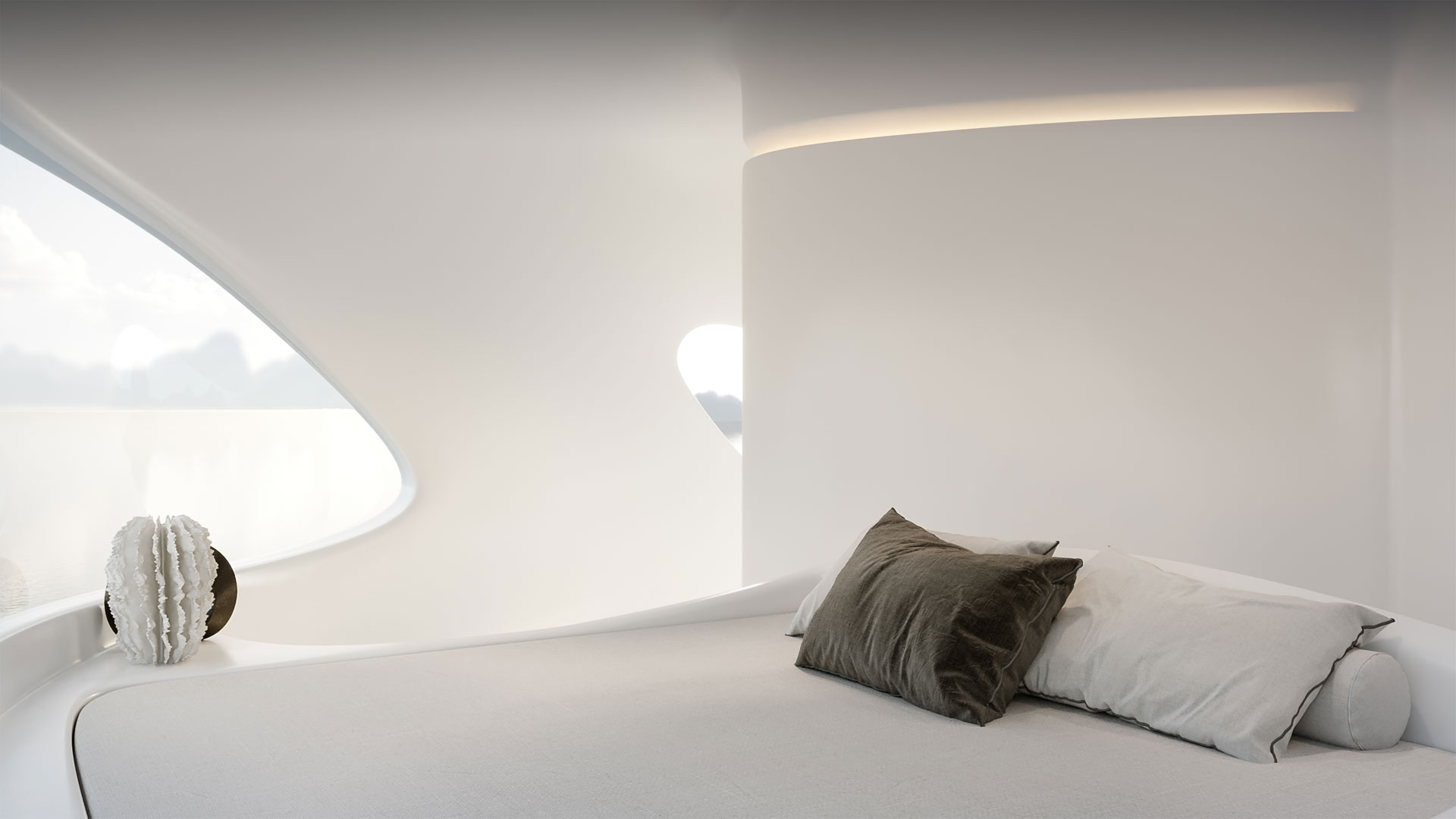 Less than 1 minute
Reading TIme:
Minutes
At times we have been told, though media and marketing, that adornment is frivolous, unnecessary, and meaningless. However, even minimalists wear clothing and shoes. Would you walk naked in the streets? Most likely not.
Let's expand upon this to our surroundings – our homes – our future home. We understand that we will have walls, floors, a ceiling, windows and doors. Perhaps the basics all in a neutral white tone. Now let's zoom in to where they connect. This is where the magic starts to happen.
How does the wall intersect with the floor? Does it curve seamlessly together? Is there a stripe that glows as soon as the sun sets? What about a subtle recess where the two surfaces meet? These are all considerations to be made not only in terms of aesthetics but also functionality such as maintenance, illumination, and accessibility.
If you're a designer, like me, we meticulously review these connection points and reflect each decision back to the concept, the budget, logistics, and the user. We take time to consider how it will be seen, integrated, maintained, installed and even the possibilities of harm. Has it been tested? Is it flammable? What happens if there is a natural disaster? How does it return to the earth?
On a personal note, you can tell when I'm out of balance as I'll fixate on details of items outside of my control. It's the best use of my problem solving mind when given the wonderful task of focusing on the details while maintaining the overall vision. That's when I am in designer heaven.
A hot topic today in regards to adorning walls is art. How do we prepare for their placement when we do not even know what it will be? How do we provide accurate blocking to support the weight? Is a picture rail necessary? Wouldn't it be best to create space for an NFT gallery?
As you can now see, we must ask a series of questions – an interrogation at times – to determine what is best for the project. What's best for one project may not be the case for another.
Adornment is more than aesthetics, it's more than what meets the eye. In contrast to those centuries ago when there were less distractions and typically more time to focus on art and craft, we seek simplicity. Even in this technological age, simplicity takes time and is a true sign of excellence.
GET THE LATEST UPDATES
Want to find out the latest updates?
Submit your email and we will keep in touch.
GET THE LATEST UPDATES
Want to find out the latest updates?
Submit your email and we will keep in touch.