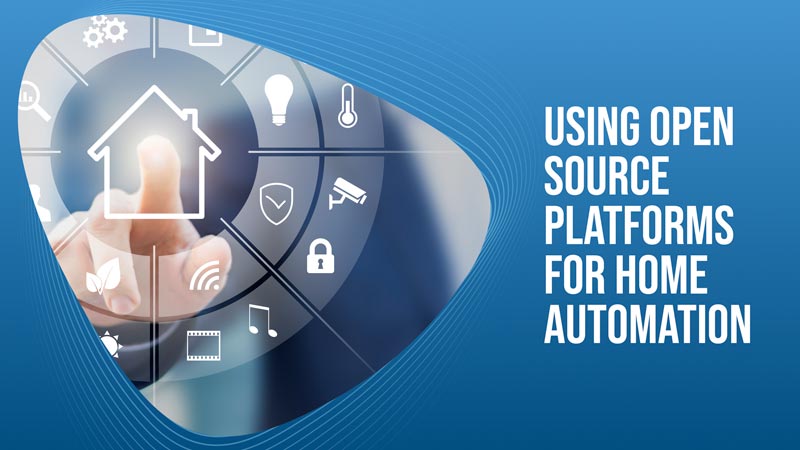 Less than 1 minute
Reading TIme:
Minutes
The SeaPod is a smart home that has dozens of automated processes that work together seamlessly. While the whole point of home automation is to make life in a smart home more convenient, it requires an immense amount of work to achieve that integration and operation that we need.
When we originally started on this journey, we were developing our own apps for iOS and Android that would allow the users to control the different aspects of the home. Additionally, we were designing the backend software that would run on the Brain Computer so that the home could communicate with the mobile apps.
After about a year and a half of steady progress with development, we decided that it was moving too slowly and that there was a more efficient way to develop this system. We essentially scrapped our proprietary apps and transitioned over to using software from Home Assistant.
Home Assistant is an open-source platform that allows us to integrate our own software that we have built with software that has been built by thousands of users from around the world. Open-source software is basically software that is free to use by anyone and also available to be improved with contributions from those who are capable of building it. This allows us to find software and tweak it to our needs and it also allows us to share our software with others in hopes of moving the sea-steading community forward.
The main dashboard for Home Assistant can be used from a web browser or mobile devices like smartphones and tablets. It is totally customizable to fit the needs of each individual user. One of the benefits of the Home Assistant platform is that it is used in hundreds of thousands of homes so it is fairly mature and has thousands of programs and software to choose from, each with a different function. You can more or less think of them as an app for your house.
There is an "app" for almost anything that you want your home to be able to do. There are options to control lights, climate control, music, movies, doors, and just about any other thing that can be automated. Additionally, you can make certain software work with other software to perform tasks.
An example of this would be having your home tell you the weather for the day when you wake up and turn your coffee maker on. Or you could have a calendar that has your day planned out, and your home would automatically set the alarms to wake you up when you need to be awake for the day. It can also integrate with Apple HomeKit, Google Assistant, Google Translate, various streaming services for music and TV, and countless more options to select from.
Moving to this open-source platform has not only sped up our development by several years, but it also has given us thousands of integrations to choose from. We can also share our own programs so that other people who are trying to get into sea steading can have access to the same programs. While it seems counterintuitive to make our software available to competitors, it makes it easier for the sea steading movement to push into the future and spread faster and farther than it otherwise would.
GET THE LATEST UPDATES
Want to find out the latest updates?
Submit your email and we will keep in touch.
GET THE LATEST UPDATES
Want to find out the latest updates?
Submit your email and we will keep in touch.