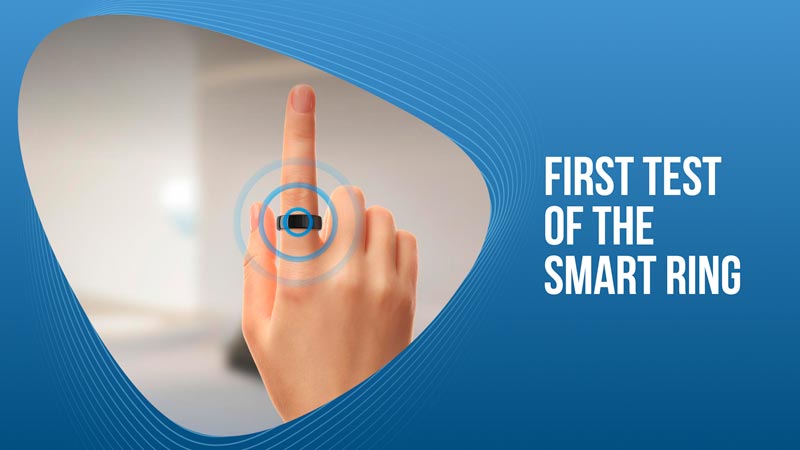 Less than 1 minute
Reading TIme:
Minutes
Our Pod homes have tons of technology packed into them and one of the most intriguing is our smart ring system. This truly is "The One Ring to Rule The Pod" and it has lots of cool uses.
The ring uses NFC technology just like contactless payment systems that you use on a credit card machine. All you have to do is hold the ring up to the reader and it will activate whatever function it is designed for.
One way that you can use the ring is as your key to the Pod. Instead of messing with traditional keys, you can simply swipe your smart ring and unlock the front door or bedroom door with the swipe of your hand.
The smart ring can also be used in the smart shower. When you go to take a shower, you just have to swipe your ring by the reader and the shower will automatically apply your preferred shower settings.
Our Follow Me technology can use this ring if you have two SeaPods or decide to move to another one. When you enter the home, you just swipe your ring and all of your settings for your home will be automatically applied so while you may be in a different place, your settings will always be the same anywhere that you are.
This is a really cool technology that will make life in the Pod even more convenient. We are excited to get the latest version of the technology just in time to get everything installed before our global launch event! We still have lots of work to do but everything is really coming together for us now.
GET THE LATEST UPDATES
Want to find out the latest updates?
Submit your email and we will keep in touch.